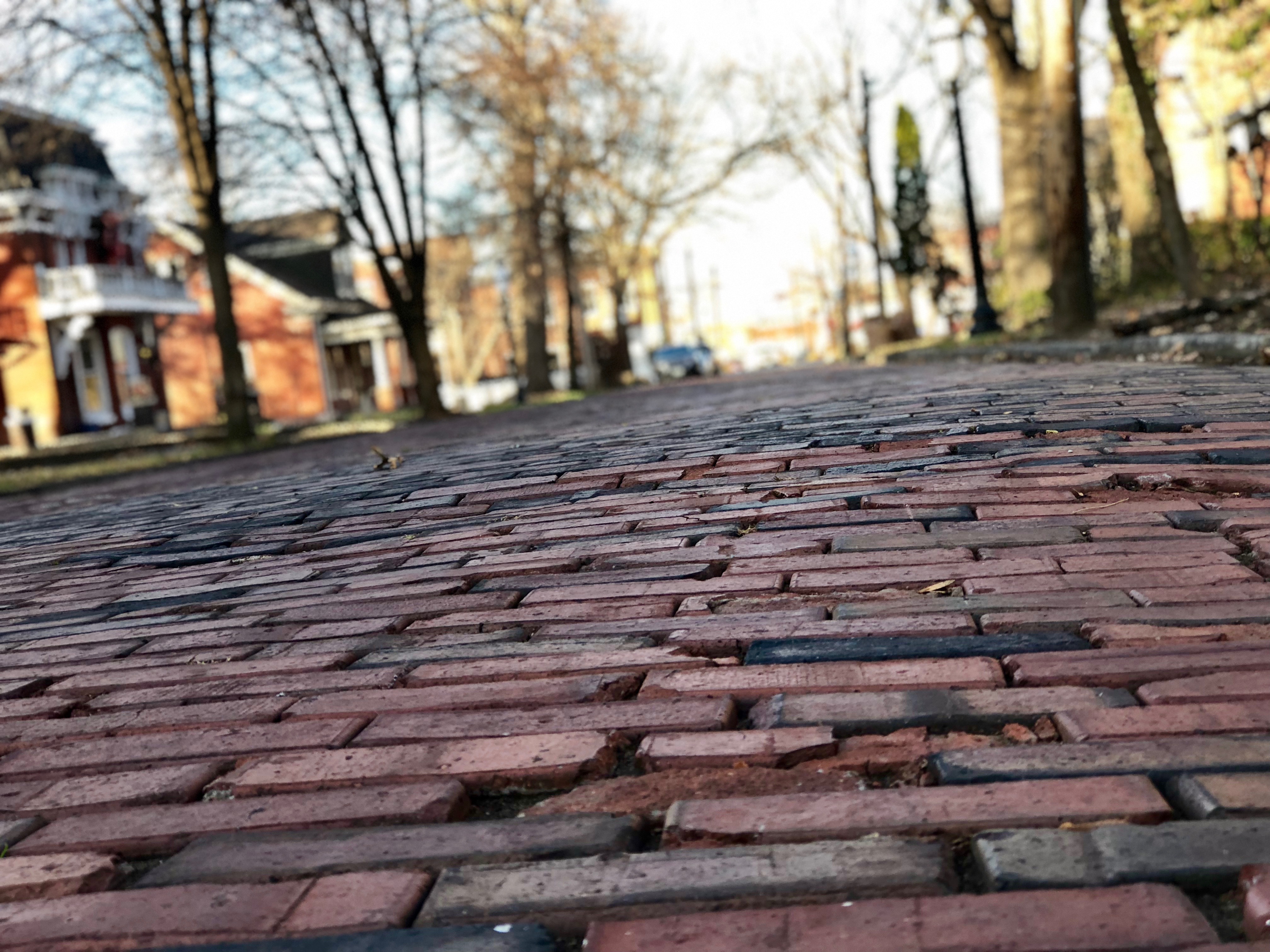 On Saturday, December 9th, from 5-9pm, the historic brick streets of Abend and Garfield in Belleville, Illinois, will be lit with hundreds of luminaries as this special holiday tradition takes place. The streets will be closed off from cars so that you can enjoy these beautiful homes, all lit up in their holiday splendor, from a unique perspective.
Luminaries will light the route and extend up the sidewalks of a few homes that will be open to tour. For this week's post, I'm going to feature the museums and homes that will be open… one of which is (drum roll please!) OUR home! If you've ever wanted to come tour The Brick and Maple for free, this will be your chance!
This is just a quick slideshow of the homes and museums open. More information and historical importance will be available AT these locations during the tour.
Also open is 509 Garfield Street, the Winker house, built sometime around 1876. You can follow this home's adventure over on Instagram at @historicrevival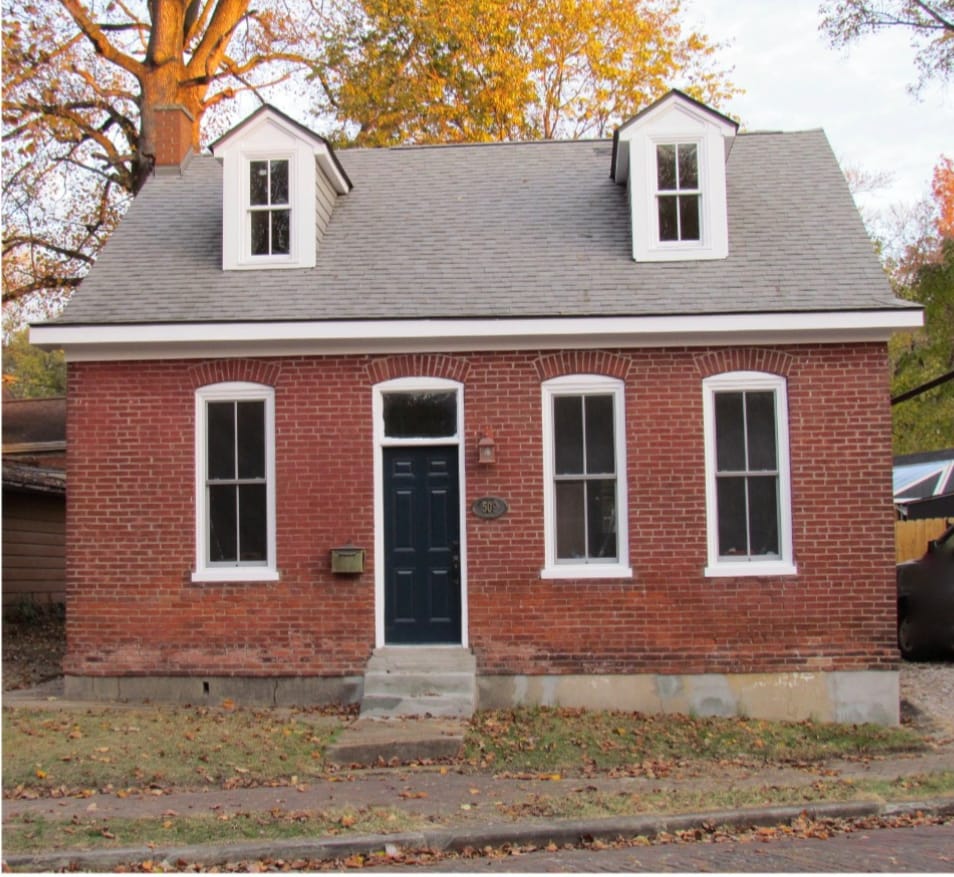 Enjoy warming stations throughout, refreshments at select locations, and jolly old St. Nicholas roaming about! And for the kids, each destination has a "Hidden Lincoln" for the kids to find and get a passport stamp.
As always, remember these are our neighbors homes. If you enter a home, feel free to ask questions but please be respectful. We are just a local group of history fanatics, passionate about the stories our homes have to tell. We are HAPPY to answer your questions but ask you understand if there's an area roped or closed off to the public.
Remember that the homes that are open will have luminaries leading up their walkway– these are the only homes that are open! 😀
A lot of hard work has gone into this event and we are so excited to see you on Saturday. Use this as a reason to enjoy ALL our quaint, adorable downtown has to offer. Restaurants, shops, and our awesome German Christmas Market at the public square. Don't forget, the Luminary Walk is TOTALLY free! We will have donation buckets at the open houses, though, for the Belleville Historical Society. Not required by any means.
Don't let the cold keep you away this weekend. Bundle up and come enjoy Belleville!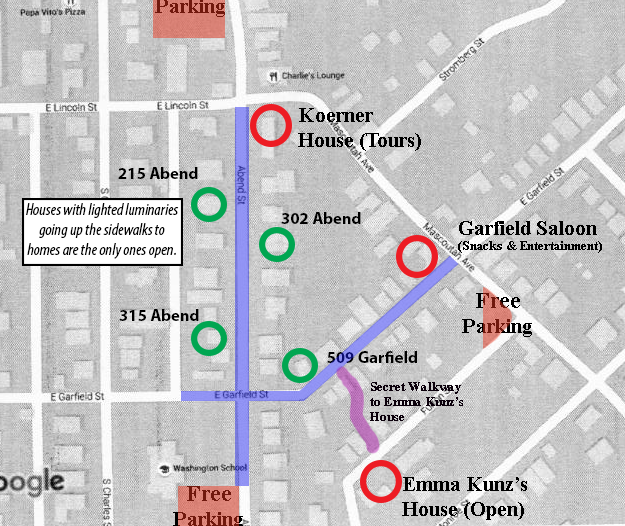 My next post will be alllllll about Christmas decorations. You won't want to miss it! So hit subscribe, follow, or get sneak peeks on our Instagram, @thebrickandmaple!
Lots of love and tidings of great joy,
The Brick and Maple family