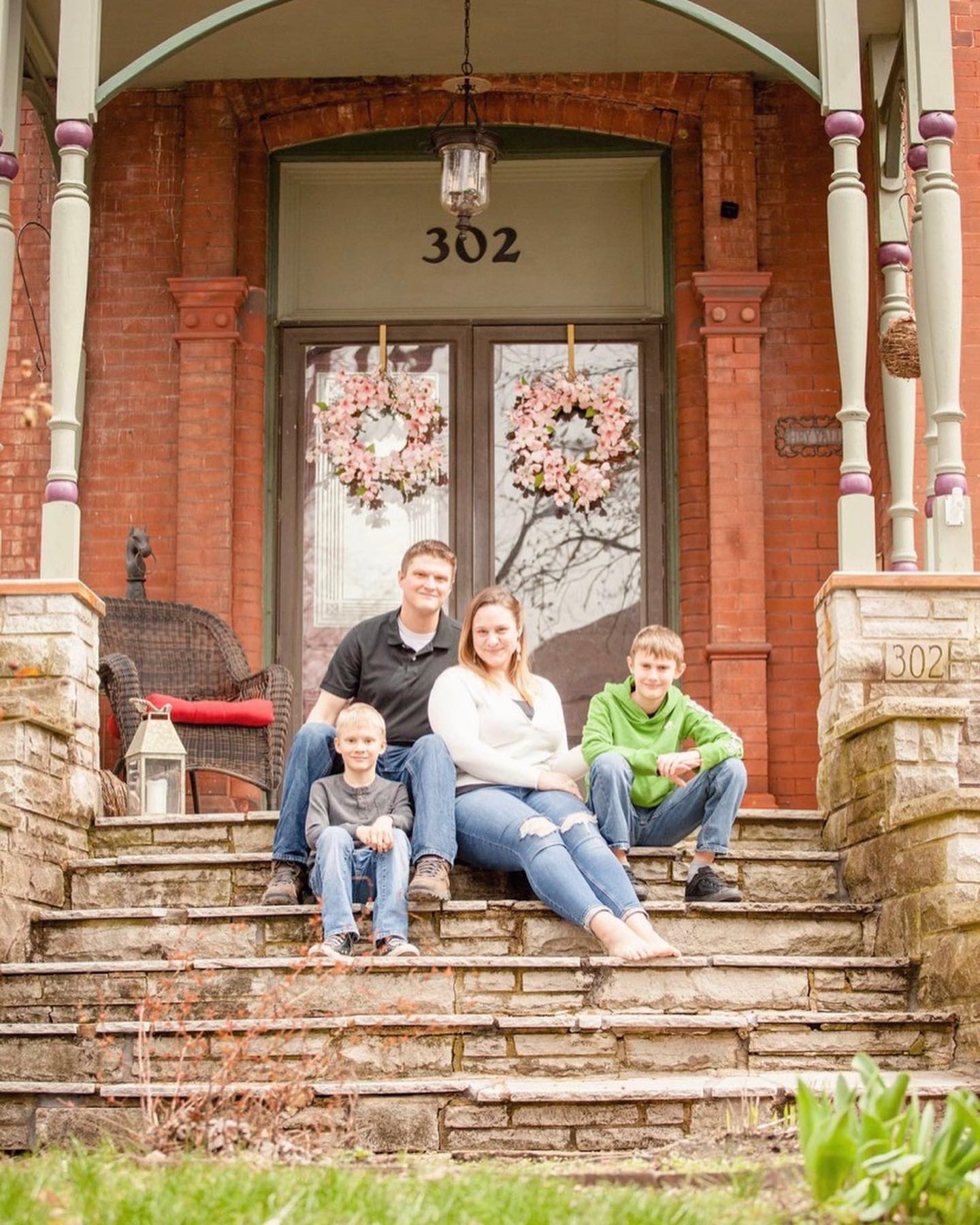 Hello and welcome to The Brick and Maple!!
A few years ago we packed up our entire house and moved halfway across the country- from North Carolina to Illinois- and set our bags down in an 1887 brick Victorian
Follow along as we drop some knowledge on you, share interior design pics and before & after shots, and foster a desire to preserve and conserve our country's century homes…. Oh and by the way, have you met Pancake?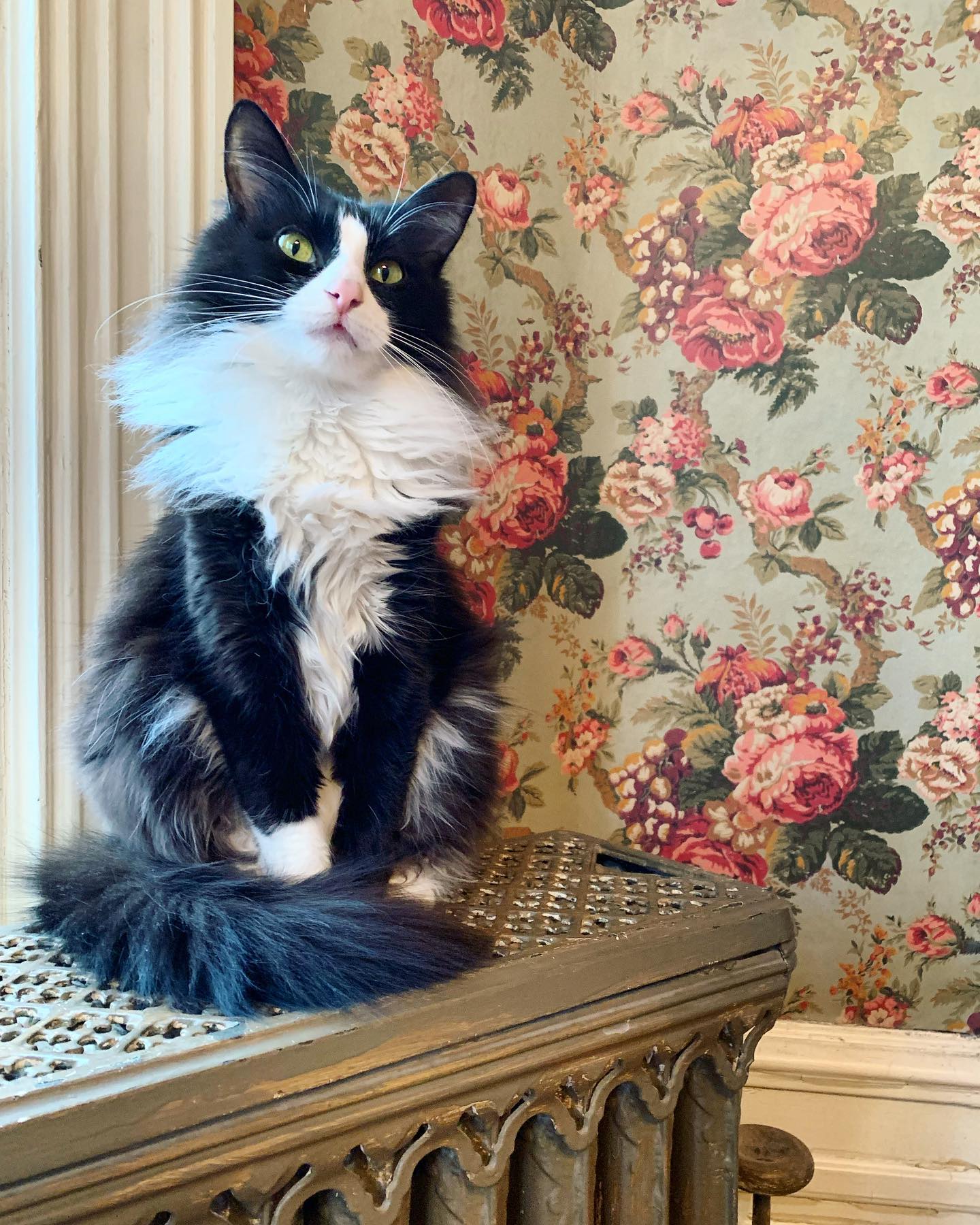 What's new at The Brick&Maple?